Details
The all new NIKKOR AF-S 180-400mm f/4E TC1.4 FL ED VR: Expanding your view.
Take your ambitions further with the NIKKOR AF-S 180-400mm f/4E TC1.4 FL ED VR – a high-performance, super-telephoto zoom lens that will support your professional needs in any situation.
At the flick of a switch, the standard 180-400mm range expands to 560mm with the convenience of a built-in 1.4x teleconverter (TC) – perfect for covering subjects of ranging distances easily on the field.
A fluorine lens coating provides added dust and drip resistance, assuring high antifouling performance. The optical design provides exceptionally clear images with minimised ghosting and unwanted flare – plus improved autofocus (AF) tracking and evolved Vibration Reduction (VR) performance deliver faster and more precise image focus.
Weighing in at just 3.5kg and complemented by a handy grip, this lens will quickly become a staple in your kit wherever you go.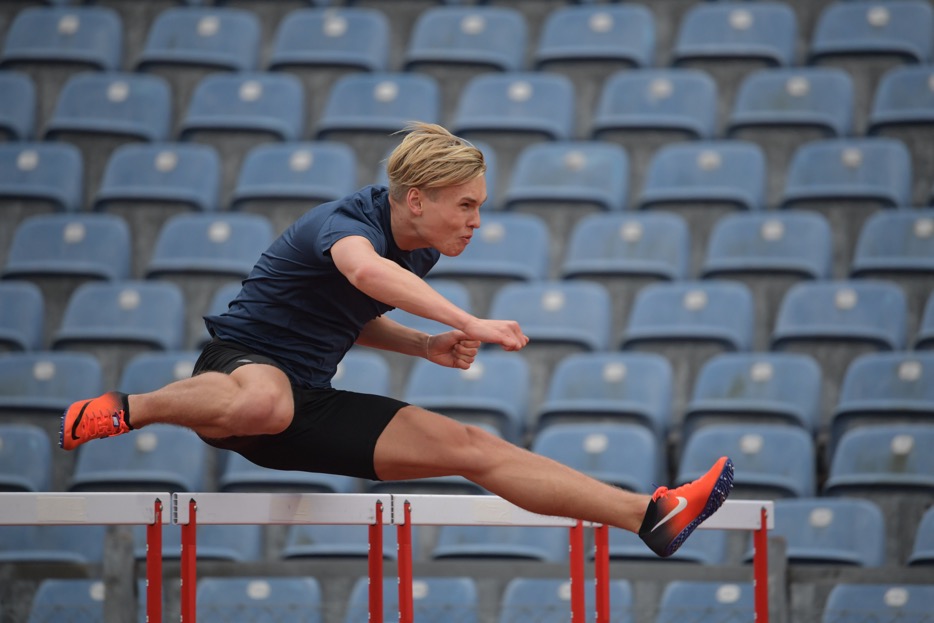 A NIKKOR Gold Series super-telephoto zoom lens unlike any before it
Combining Nikon's first ever built-in 1.4X teleconverter with a new optical design, advanced lens technologies and comprehensive weather sealing, the
AF-S NIKKOR 180-400mm f/4E TC1.4 FL ED VR can help pros shooting sports, wildlife and events perform at their absolute best.
Additional Information
SKU
JAA836DB
No additional information is available for this product