Details
GET INTO THE HEART OF THE ACTION WITH THE NEW AF-S NIKKOR 120-300MM F/2.8E FL ED SR VR
Realise new shooting opportunities with the AF-S NIKKOR 120-300mm f/2.8E FL ED SR VR, a lens that goes beyond limits. The 120-300mm telephoto zoom lens with fixed f/2.8 aperture is an extraordinary lens complemented with state-of-the-art technology. The incorporation of a newly developed Short-wavelength Refractive (SR) lens element, paves the way for high optical performance. Steady all your action shots with the new powerful VR function with an effect equal to a shutter speed of 4.0 stops1 that reduces camera shakes, capturing sharp images in the midst of all the action. Designed to enhance mobility and flexibility on the whole, the AF-S NIKKOR 120-300mm f/2.8E FL ED SR VR provides superior operability and reliability, alongside ample dust and drip resistance, enabling comfortable shooting on the go.
Zoom flexibility. Prime performance.
A refined optical architecture gives the AF-S NIKKOR 120-300mm staggering image rendering properties with quality and resolution one might expect from a 300mm prime. One ED glass element, two Fluorite lens elements and a newly developed SR (Short-wavelength Refractive) lens element work together for brilliantly detailed shots with exceptional color rendering. In addition, ghosting and flare are effectively minimized through the application of innovative ARNEO and Nano Crystal Coats, for sharp, clear images even when a light source is in the frame.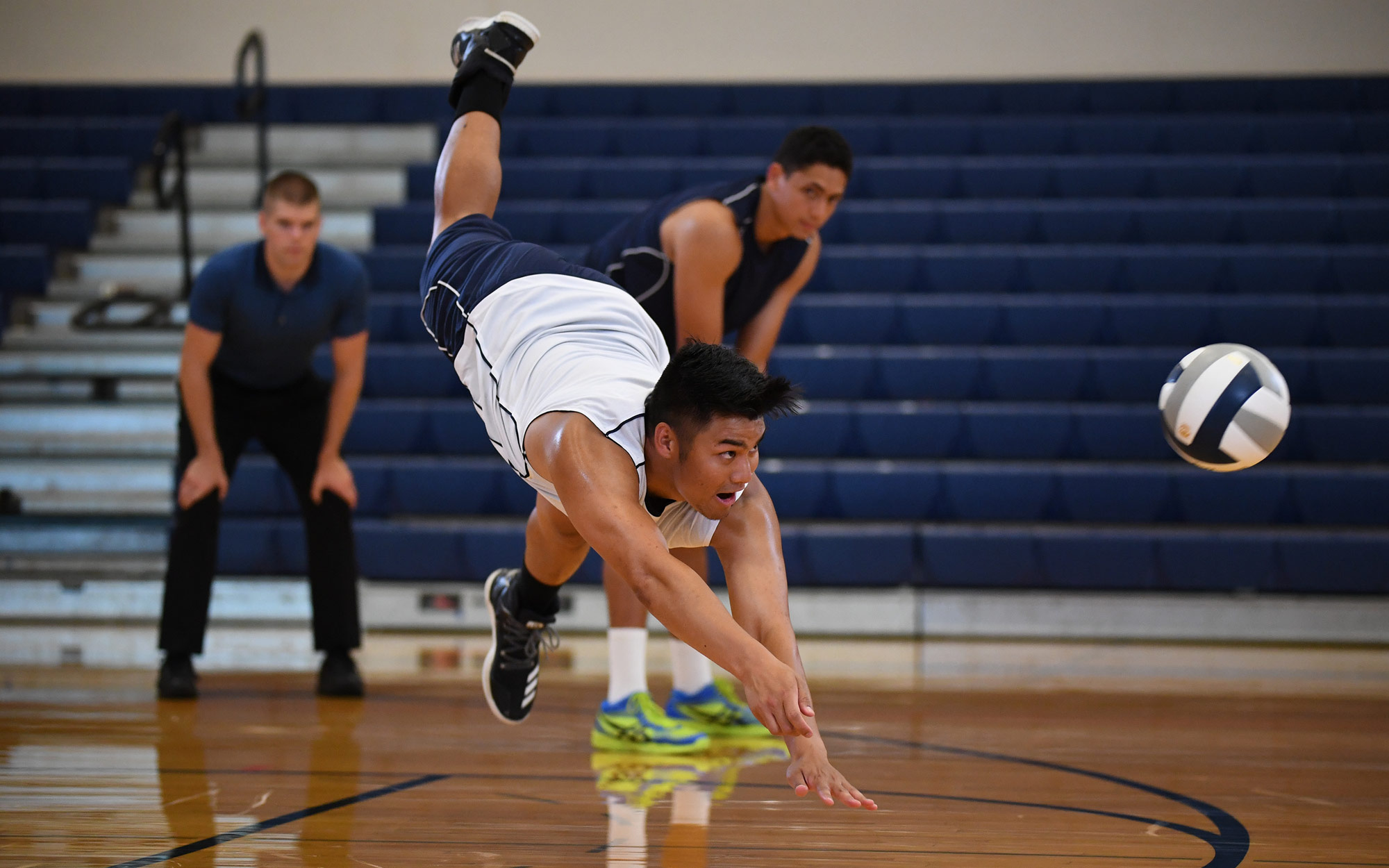 All-new SR (Short-wavelength Refractive) technology
Chromatic aberration is a common lens anomaly that occurs when varying wavelengths of light fail to collect at the same point, resulting in color fringing. Specifically, short-wavelength light can be difficult to compensate for. The newly developed SR lens element is a high- and specialized-dispersion glass with breakthrough light-refracting properties that specifically target shorter color wavelengths like blues and violets for highly precise chromatic aberration compensation.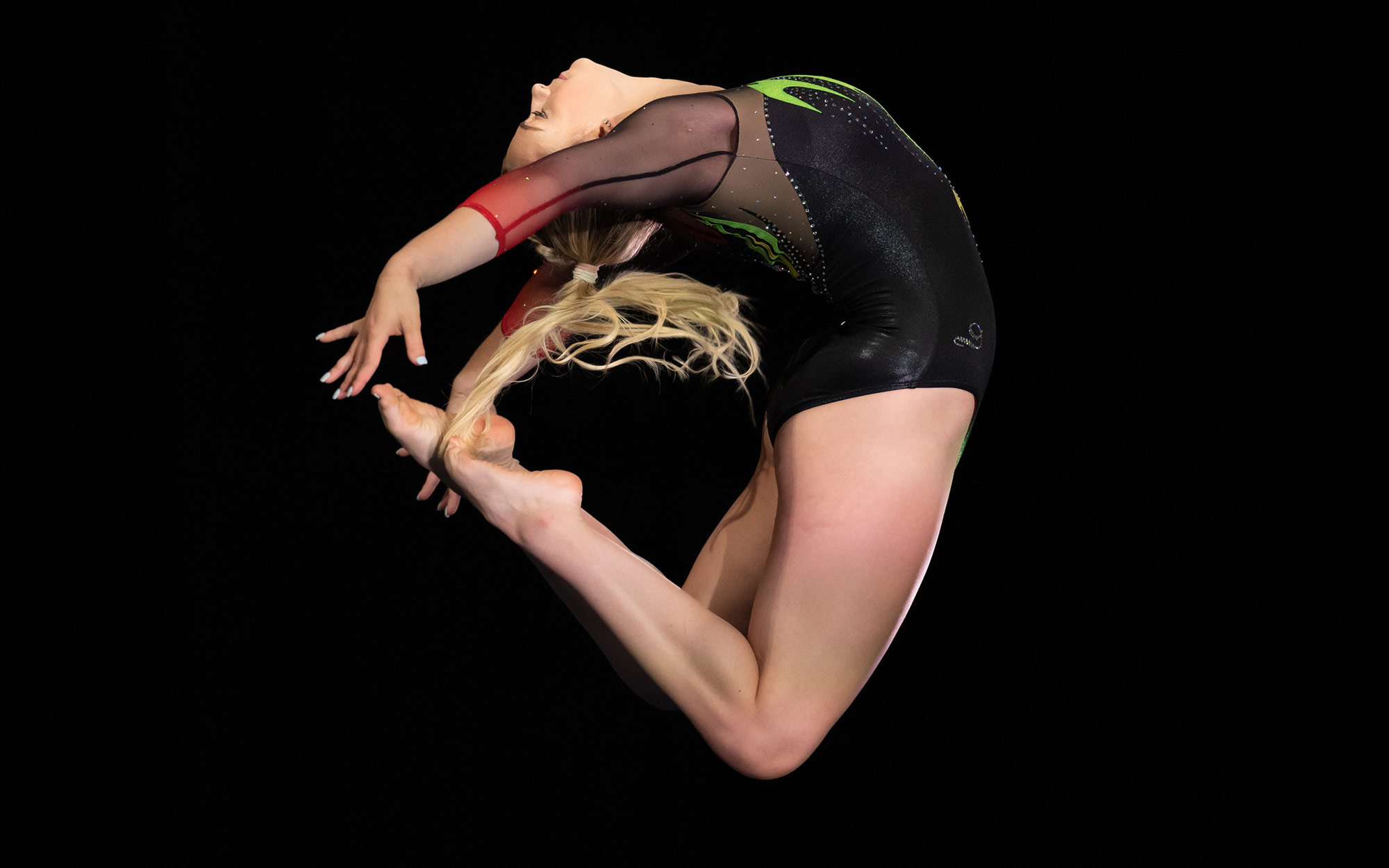 Prime-rivaling AF performance.
AF performance is paramount when photographing athletes and other fast moving subjects at a distance. A newly-enhanced AF servo drive provides optimal autofocus power, resulting in incredibly accurate subject tracking, even for subjects that erratically change speed, for pro dependability shot after shot.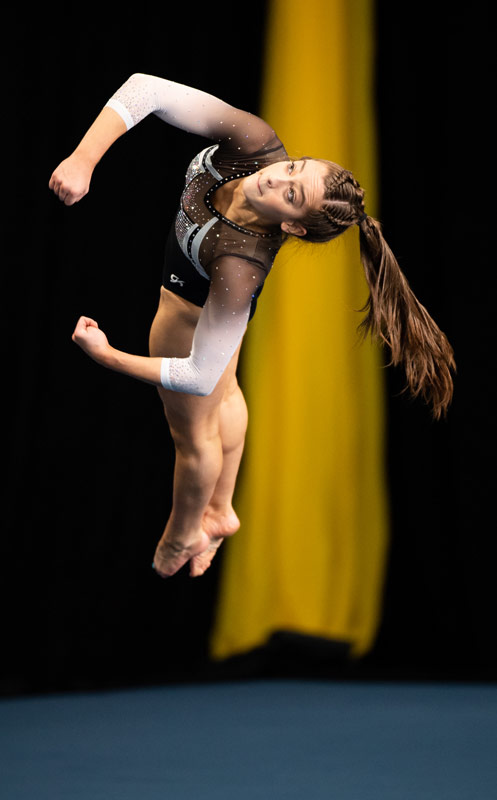 Powerful Vibration Reduction (VR) with SPORT mode.
Tack-sharp, action-charged sports shots are easier than ever with a powerful VR image stabilization, optimized for fast action with a SPORT mode option. With VR engaged, image vibration is significantly reduced, equivalent to a shutter speed 4.0 stops* faster. SPORT mode goes a step further, stabilizing subjects that change speed and direction quickly and unpredictably within the viewfinder for accurate shot composition.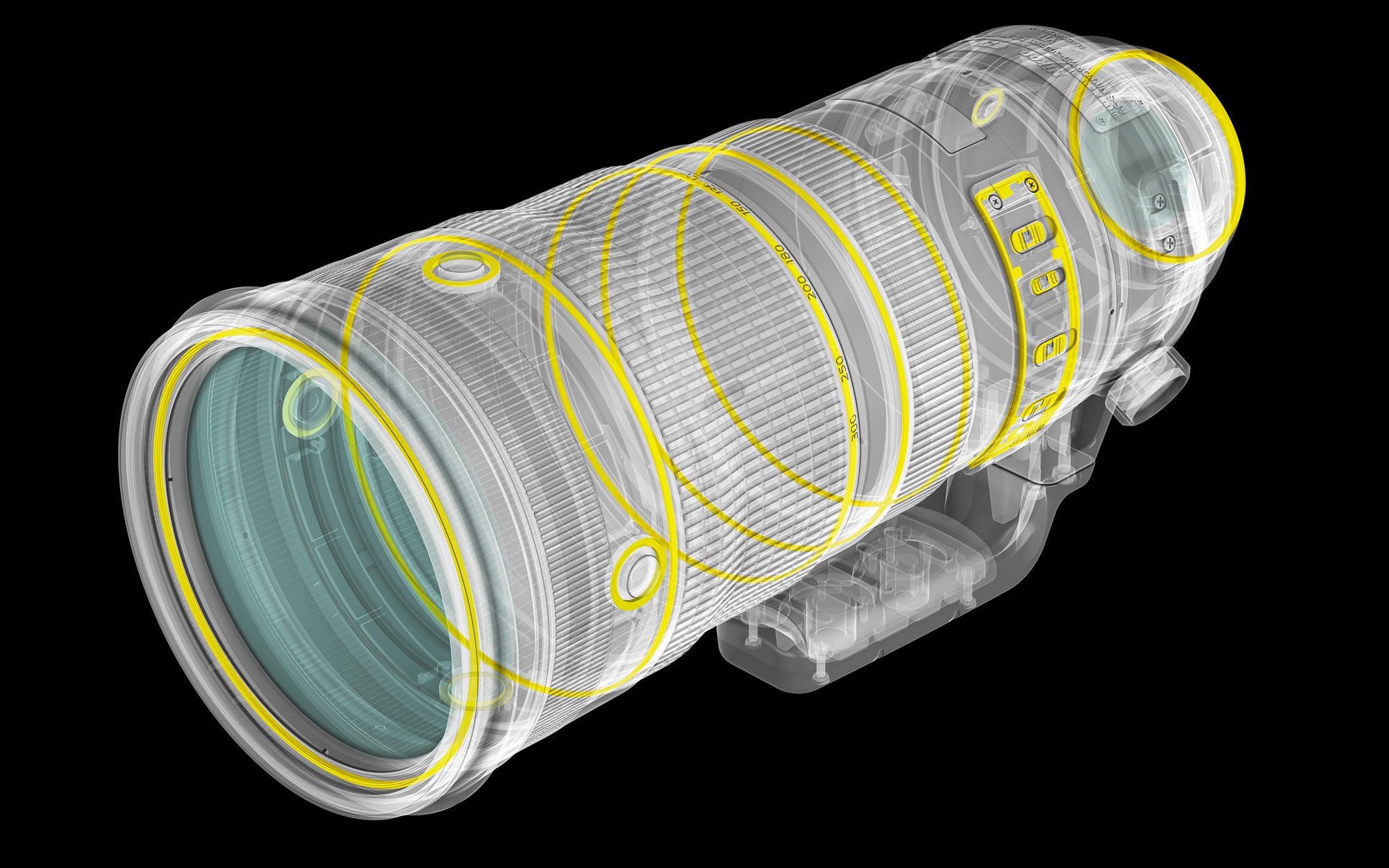 Dust and drips denied.
With pro photographers in mind, the AF-S NIKKOR 120-300mm f/2.8E FL ED SR VR was built to withstand less than ideal shooting environments and harsh conditions. The lens body is well-sealed to keep dust and moisture out and the front lens surface features Nikon's fluorine coat to effectively repel dust and dirt for worry-free shooting on any assignment.
Improved communication between camera and lens.
A specialized electromagnetic diaphragm mechanism electronically syncs with the camera and makes precise aperture adjustments for fast, consistently reliable exposure control, even during high-speed continuous shooting.
Additional Information
SKU
JAA840DA
Pre-Order Note
Available from January 23rd 2020
No additional information is available for this product